Access to the Halcom MultiPay user portal and web application with Halcom's qualified digital certificate (QDC) One For All from the macOS operating system (Big Sur, Catalina, Mojave or High Sierra) is unofficially possible only in the Mozilla Firefox browser. Nexus does not officially provide its solutions on macOS, but we tested the behavior on our side.
NOTE: The described solution does not work on Macs with M1 processor.
INSTALLATION OF NEXUS PERSONAL
Install Nexus Personal in Applications.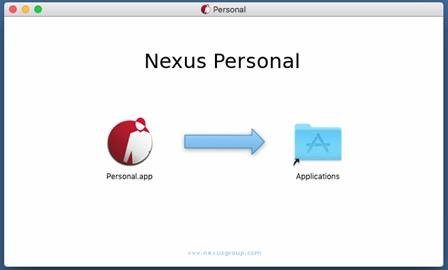 The installed program appears in Applications under the name Personal.app, where you open it by double-clicking.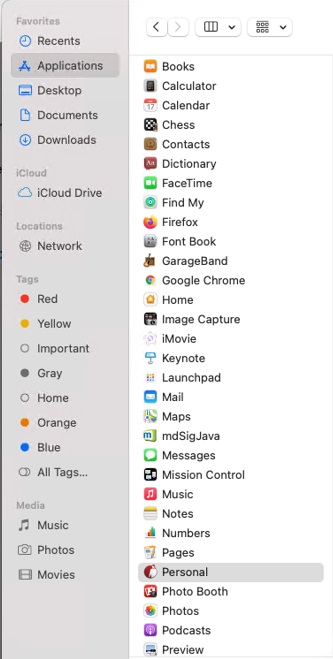 The Nexus Personal icon appears in an anchor (Dock) and the window of the program Nexus Personal opens.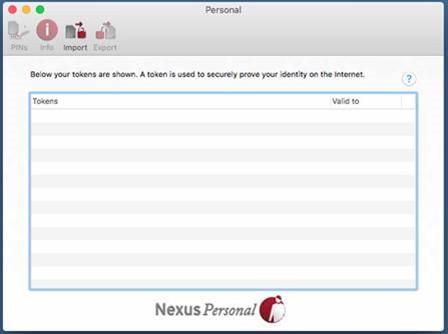 Insert the QDC One For All (card / USB key) into the computer. When Nexus Personal detects QDC One For All, the Electronic ID will appear in the Nexus Personal window.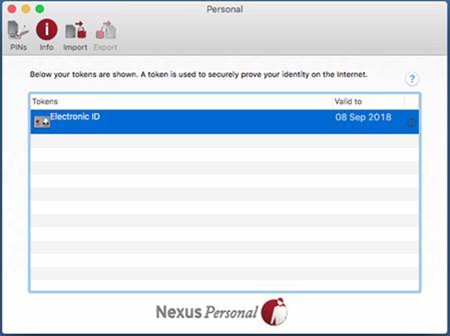 ADDING A QUALIFIED DIGITAL CERTIFICATE ONE FOR ALL TO THE MOZILLA FIREFOX BROWSER
To apply or. signing in the Halcom MultiPay web solution you must have QDC One For All inserted (card / USB key), the Nexus Personal program must be running and the Electronic ID must be visible in the latter.
With this module Personal PKCS11 will be added in the window Security Modules and Devices and in the section Personal PKCS11, Electronic ID (PIN1) will be visible.
Close Mozilla Firefox and reopen it.
Your Halcom's Qualified digital certificate One For All will be ready to access the Halcom MultiPay user portal and web application.